---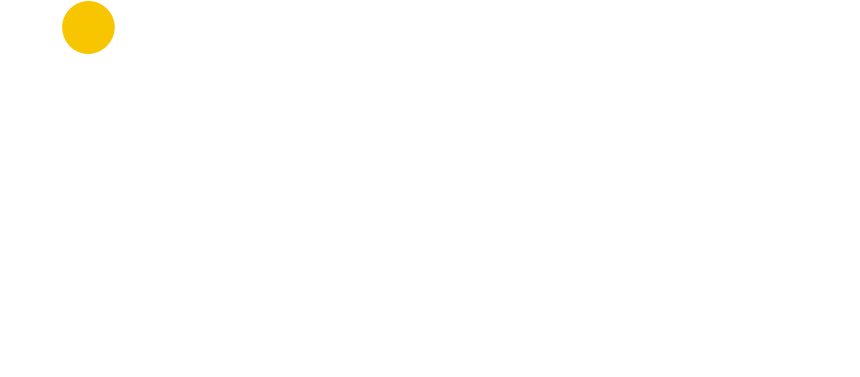 I'm the host, founder, and producer of JDHD: A Podcast for Lawyers.

JDHD features weekly interviews with leading health professionals, coaches, therapists, productivity gurus, and lawyers with ADHD.

We also publish a short weekly episode introducing productivity tips, tools, apps, and hacks to help lawyers maximize their productivity and keep ADHD's tougher bits at bay.
Let's be honest, traditional small firm law practice is not working very well. Too many small firm lawyers struggle to make ends meet, get clients, meet clients' expectations, or they wrestle with mental health issues or substance abuse. Meanwhile, there is a huge gap between those who need legal help and those who can get it. But it doesn't have to be that way.

We can build better firms, be more effective with our clients, enjoy better health and a greater sense of fulfillment, and make a bigger impact on our communities.

With the client-centric law firm management model in The Small Firm Roadmap, you'll see that getting started is easier than you think. The team from Lawyerist.com—Aaron Street, Sam Glover, Stephanie Everett, and Marshall Lichty—will help you gain clarity around your career and firm goals and identify successful strategies for starting, managing, and growing a thriving future-oriented law firm. If you're ready to do great work that supports a great life, this book is for you.
Traction, EOS, Content Marketing & the Inbound Methodology
When you learn to attract your ideal prospects, help them become your happy clients, and deliver exceptional products and services at scale by fortifying your company's backbone, you will have the tools you need to grow your business into the one you first dreamed about.
The Proven Process
We will use powerful tools and strategies to identify your strengths and the areas that need your attention.

We will prioritize your goals and build plans to help you meet them.

And you will have an accountability partner to help you keep marching incrementally toward building the most rewarding business for you.
---
Speaking | Writing | Content Marketing | Podcasting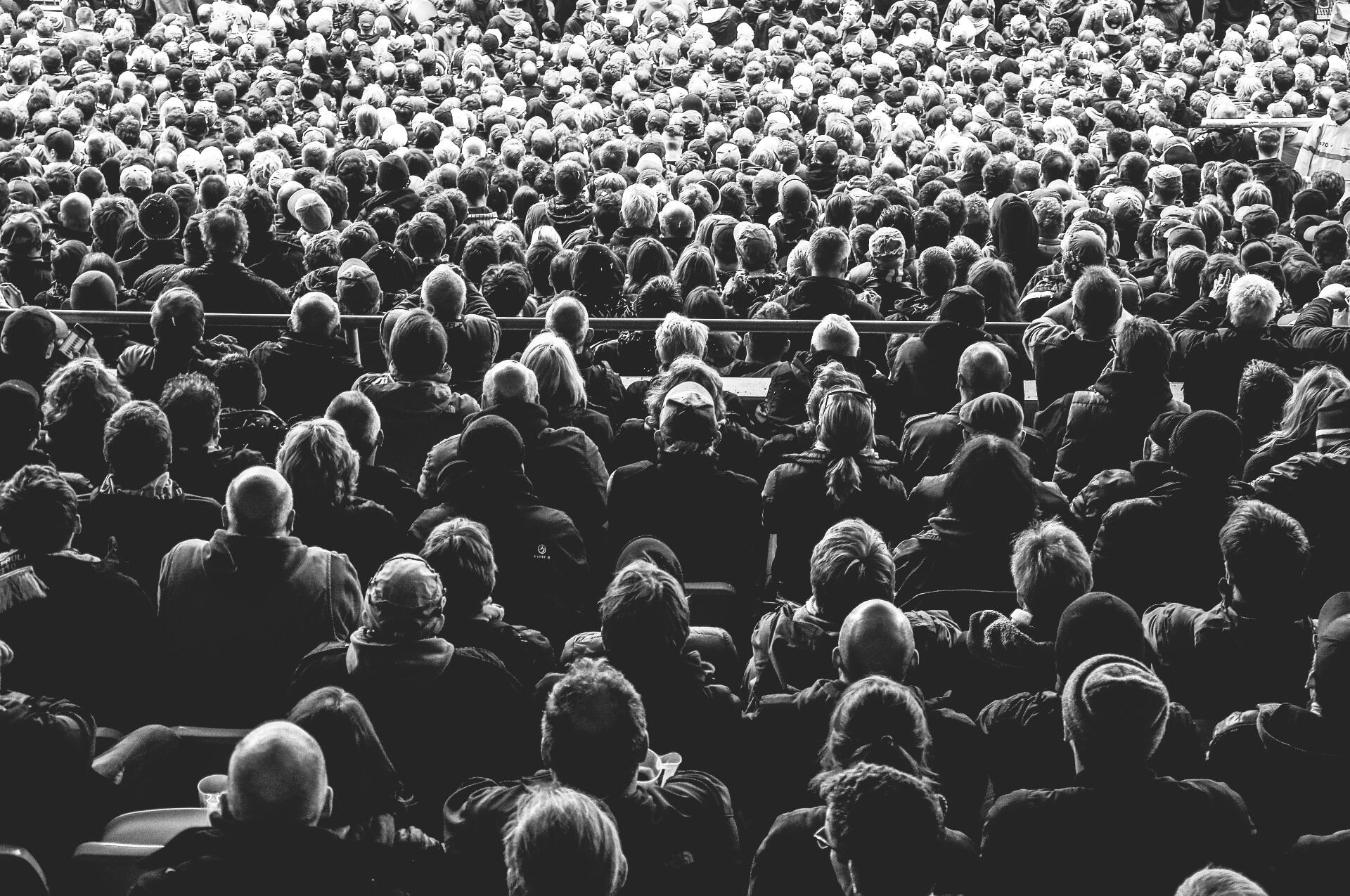 I love to share and teach and support and mentor and coach.

Here's some of my work:
Podcasts
Video
Writing
What It Sounds like to Work with Me
"It was a delight to see you and to hear you share success tips. [We] really need that type of boots-on-the-ground wisdom to move [us] forward. Your genuine enjoyment at presenting was evident and it was a nice treat to spend time with you afterward."

"Wow. What a great day. You taught me the best way to do it myself. Teach a man to fish..."

"Thank you for always being so optimistic, especially when I wasn't so optimistic. Your positive attitude lifted my spirits."

"[Marshall] did an excellent job. I could listen to an all-day seminar by him. He was last but the best by far!"

"[Marshall] was very dynamic. Excellent content."
---
GroundSource offers the easiest path to super-engaging audiences and communities using the power of text messaging, web chat, and other technology.
GroundSource is a marketing technology platform built for listening at scale that lets you:
Activate audiences with creative texting call-outs;

Automate two-way, branching conversations with people and groups;

Monitor and listen through a feed and exportable data;

Segment and build lists of your biggest fans;

Deliver personalized information to your community using data integrations; and

Re-engage your people one-on-one or one-to-many.